Delicate
1003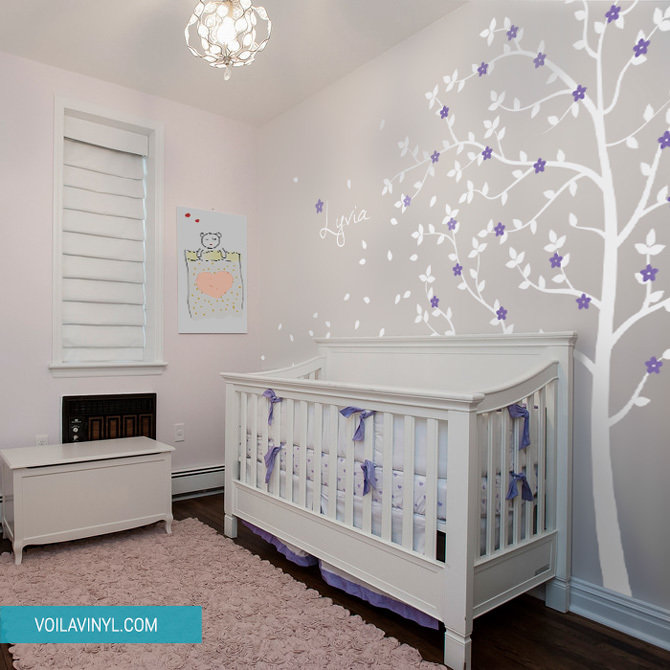 Specifications

Enhance your nursery with this charming and peaceful wall decal. A delicate tree that will bring a touch a elegance in your baby's bedroom.

Very easy to install and removable!

Colors used on this picture:
- Tree and leaves: White
- Flowers : Lavender
- Name : White
Customize your order:
This decal consists of a tree with leaves, a set of 26 flowers and a name.
For more informations on our decals, please visit our FAQ page or contact us!
Image credit : Paintzen

Pick your main color (tree and child's name)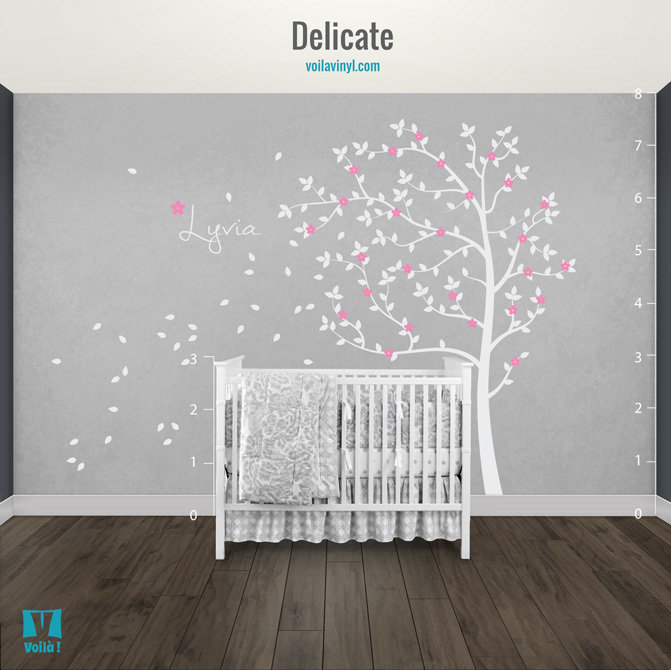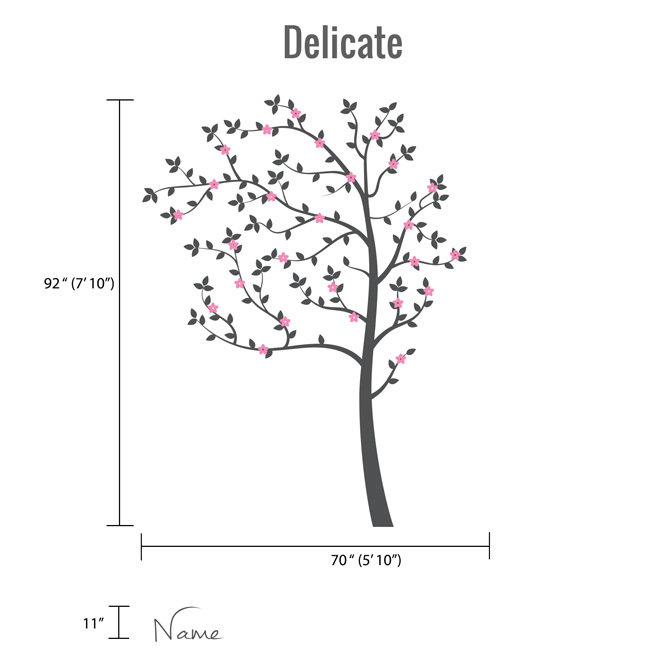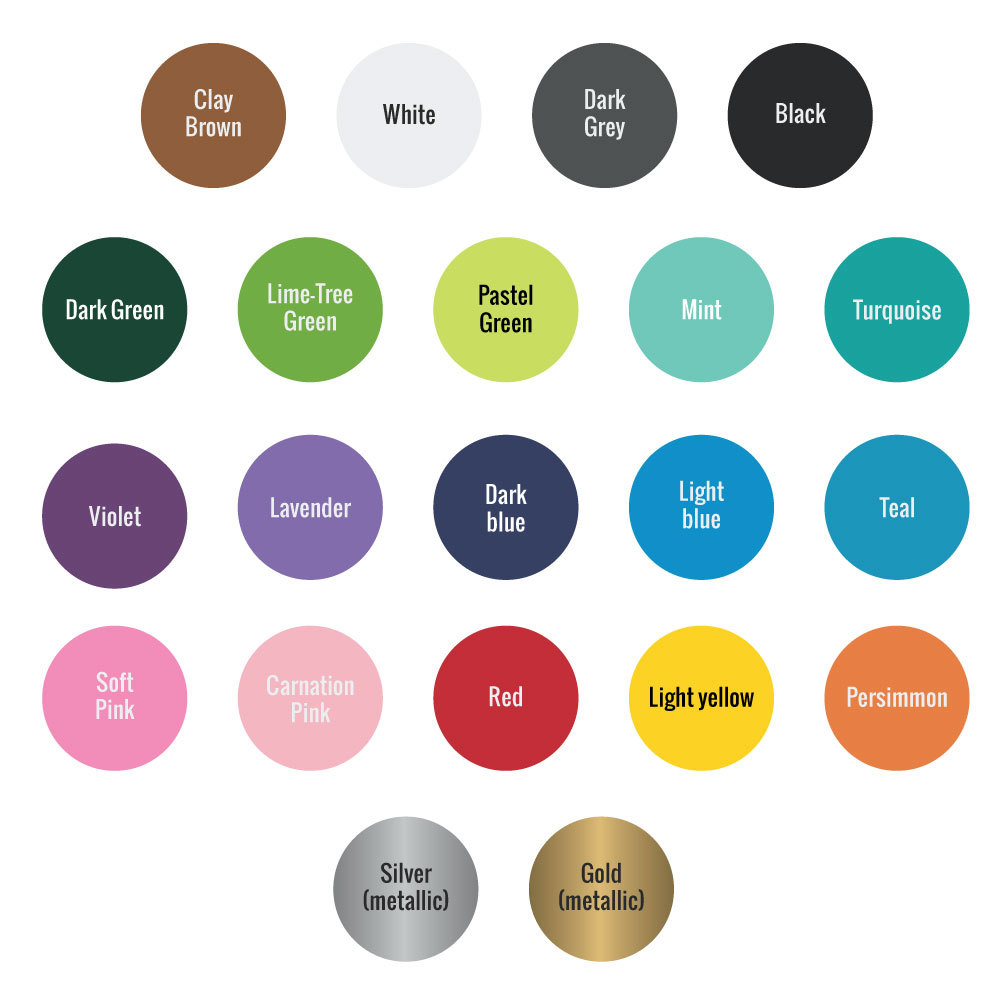 Save