Monogram
2007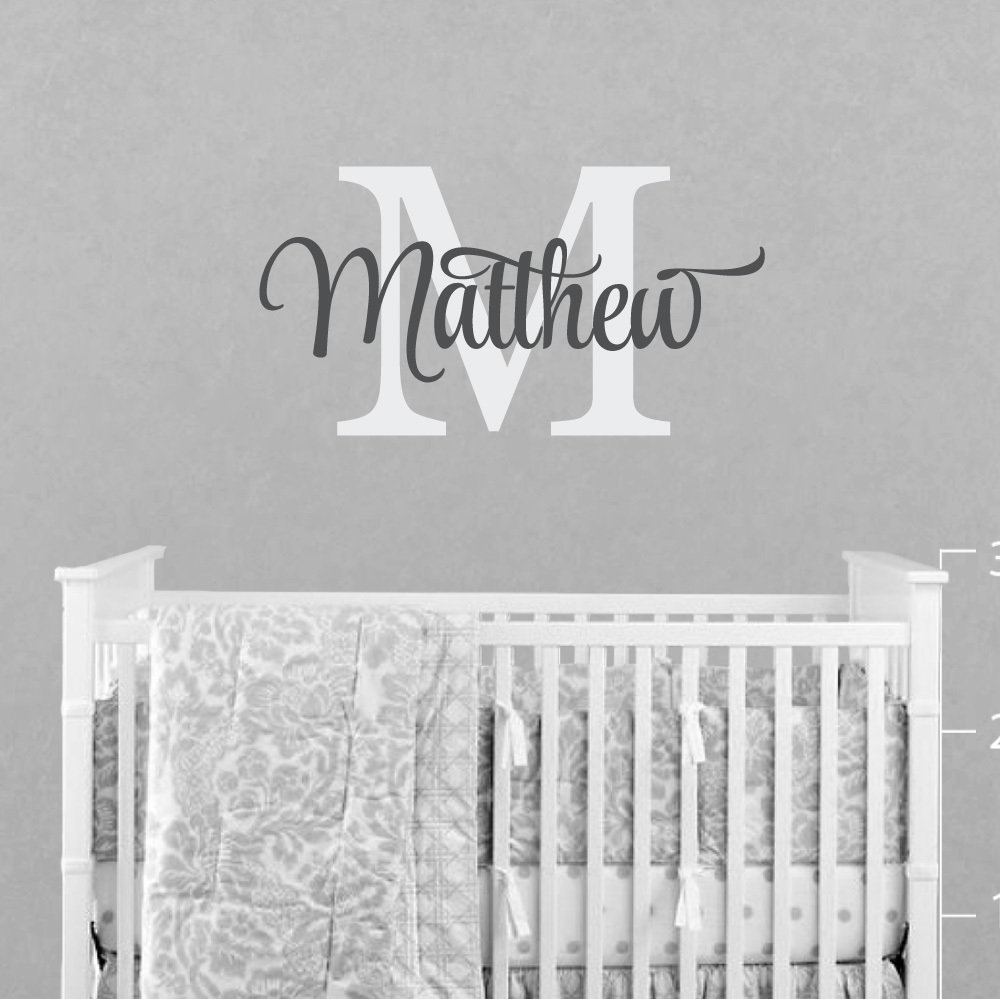 Specifications

Let the beauty of your child's name decorate his bedroom. Customize this wall decal with your choice of two colours for the capital letter and the name.
Easy to apply and removable!
Customize your order:

This decal consists of two decals (the big letter and the name). When applying, simply start with the letter and when you are done, follow with the name.
The big letter is 18" high and the name will vary depending on the amount of letters.
Colour used on this picture:
Big letter: White
Name: Dark grey

For more information on our decals, please visit our FAQ page or contact us!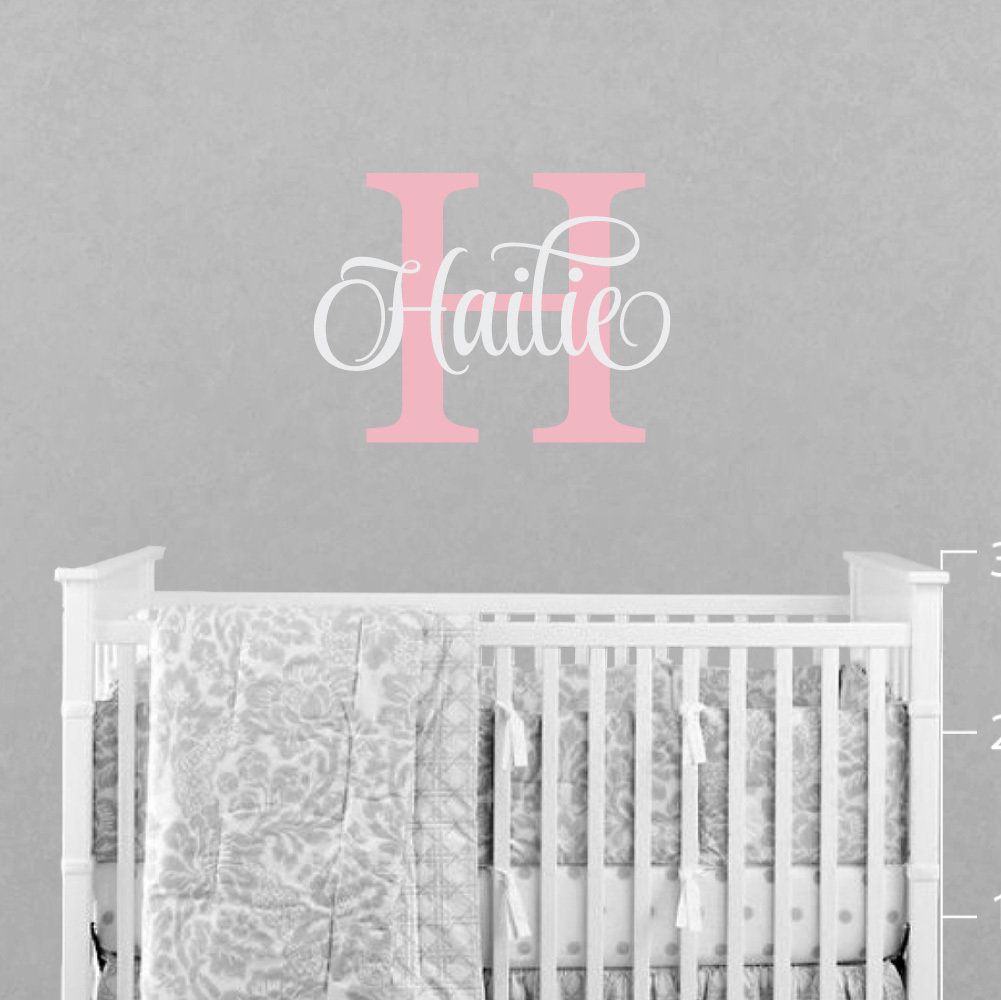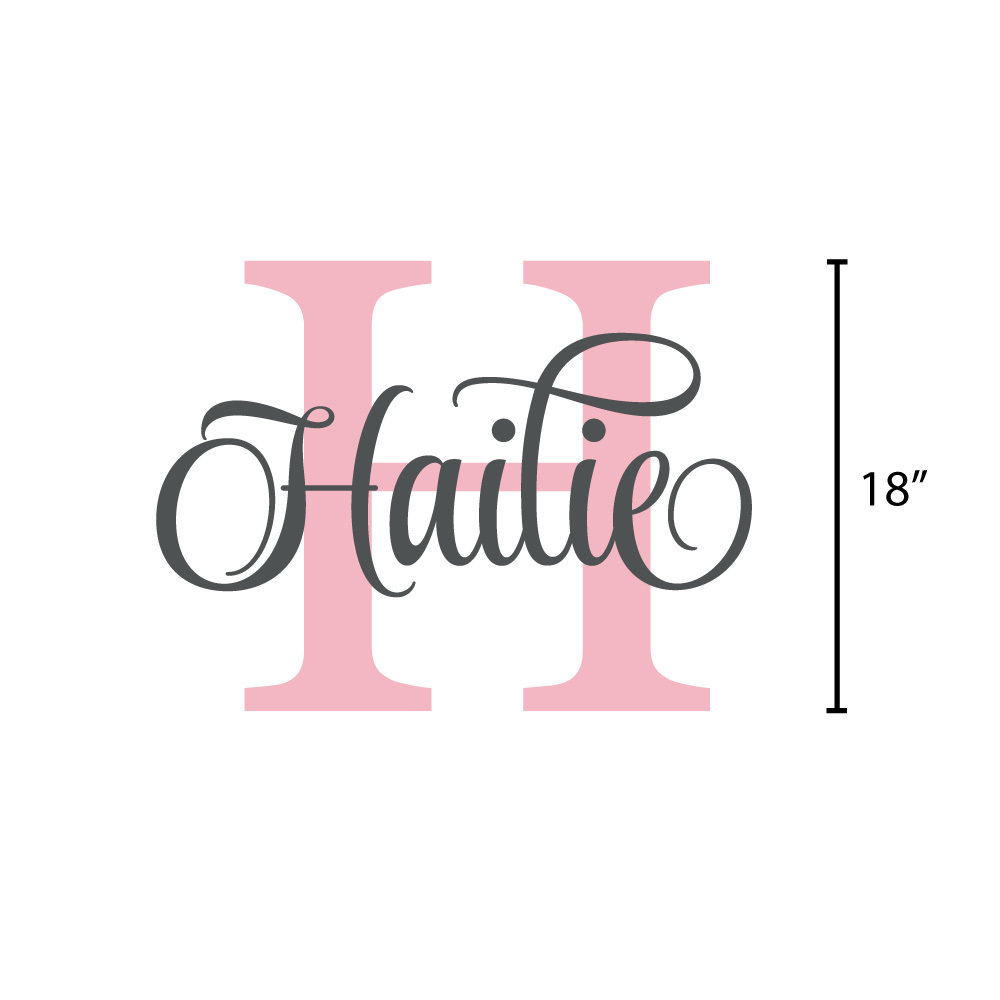 Save