Once upon a time...
00038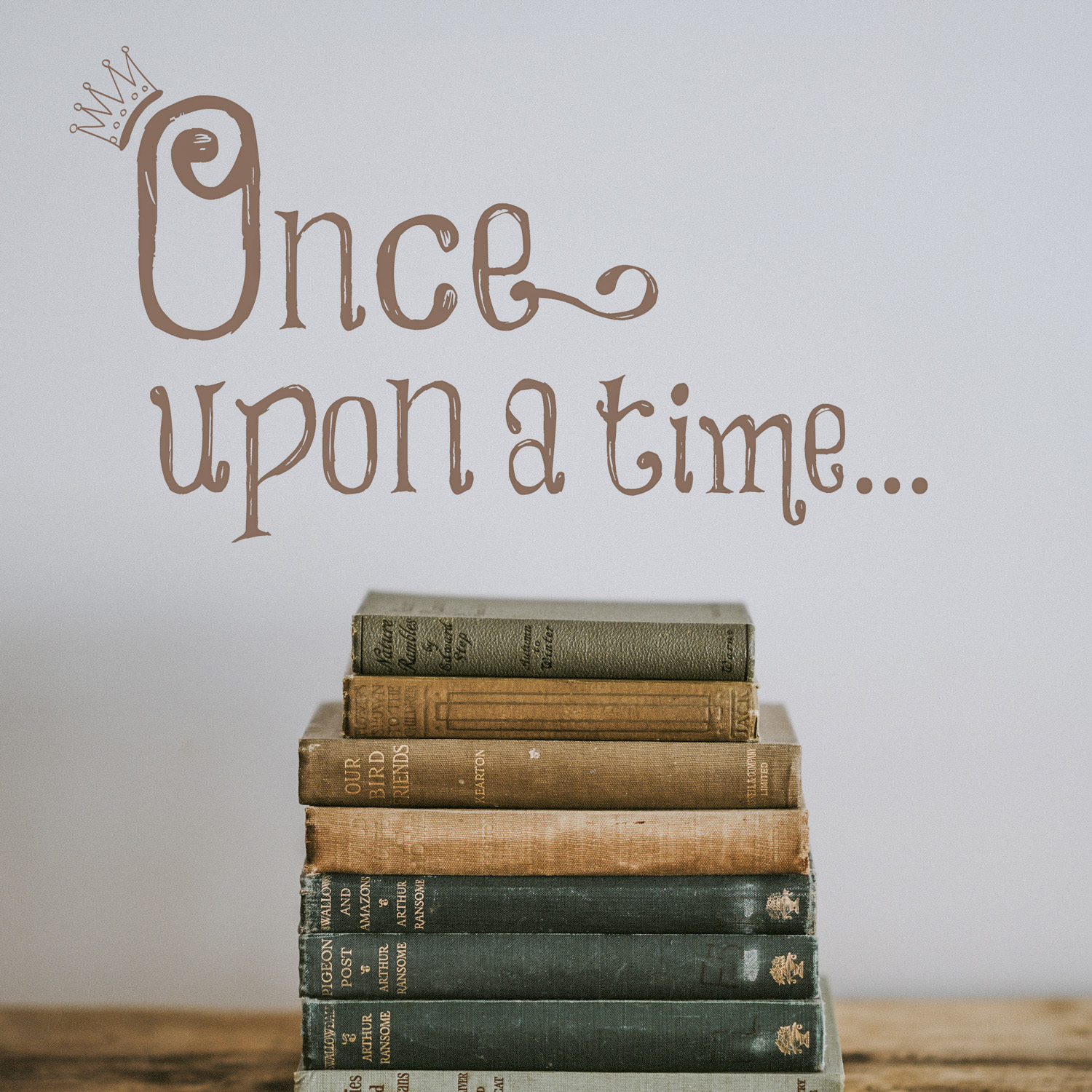 Specifications

What a beautiful addition to a playroom! This wall decal is perfect to apply close to a reading nook or a bookshelf. Could be absolutely gorgeous in a bedroom or a nursery as well! Customize it with your choice of color.
Easy to apply and removable!
Customize your order:
This decal consists of a quote "Once upon a time" measuring 22,5" high X 38" long and a little crown of 3".

Color used on this picture:
Clay Brown

Shipping
We ship everywhere in Canada and in the United States through Canada Post and we provide a tracking number. We try to create every decal within 1-3 business days so it can be shipped as soon as possible!

How to apply:
Every order is ship with an instruction sheet or you can look at one of our installation videos here:
https://www.voilavinyl.com/installation/

Extra information:
All our decals can be applied on walls, painted wood, chalkboard, whiteboard, windows or any other smooth surface really 😉

Please contact us if you wish to receive a preview of your custom order. We want to make sure you like the design before you pay for it!
Not sure of the colors? We offer color samples for free. Contact us to place your order.
For more information on our decals, please visit our FAQ page or contact us!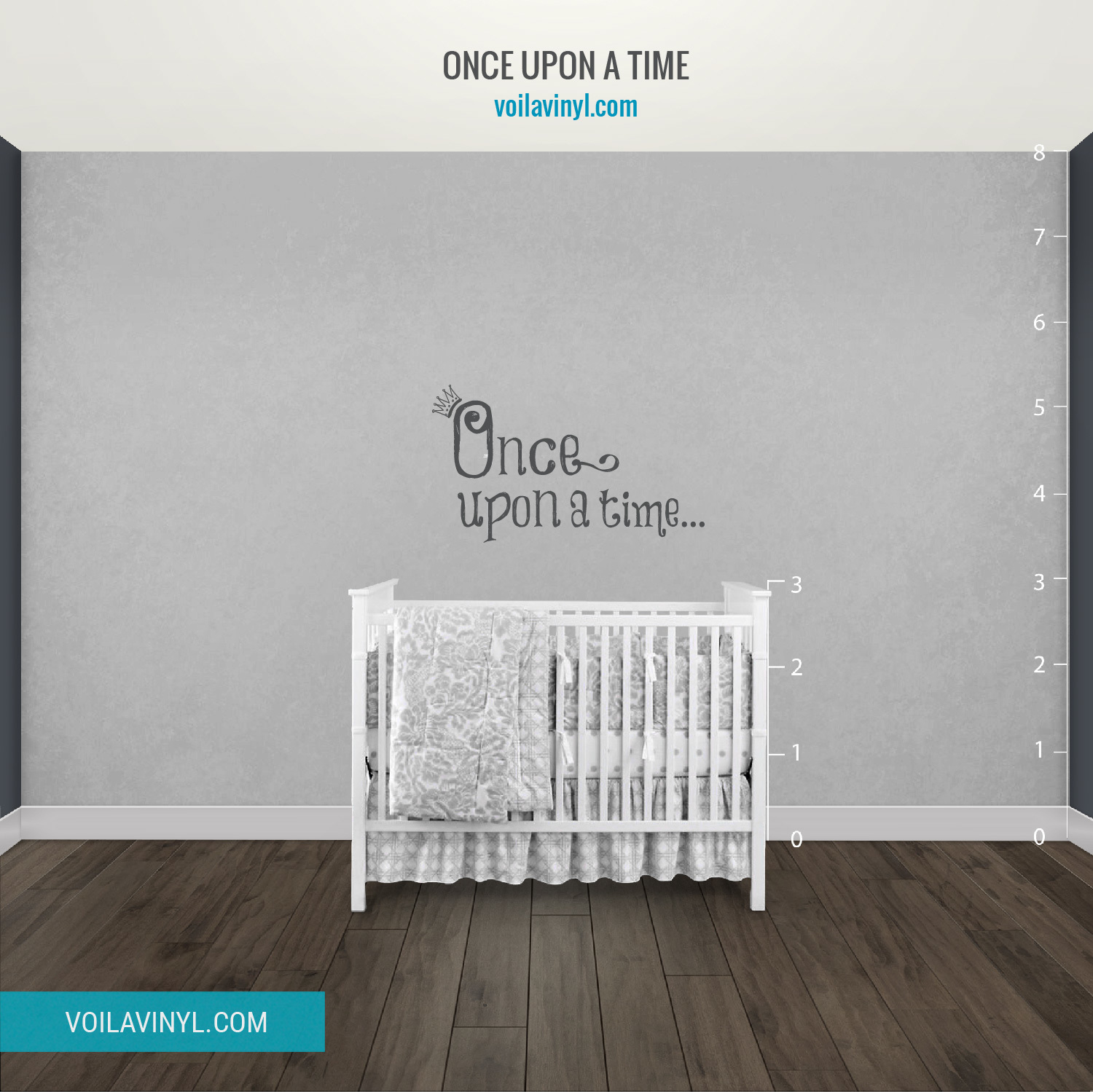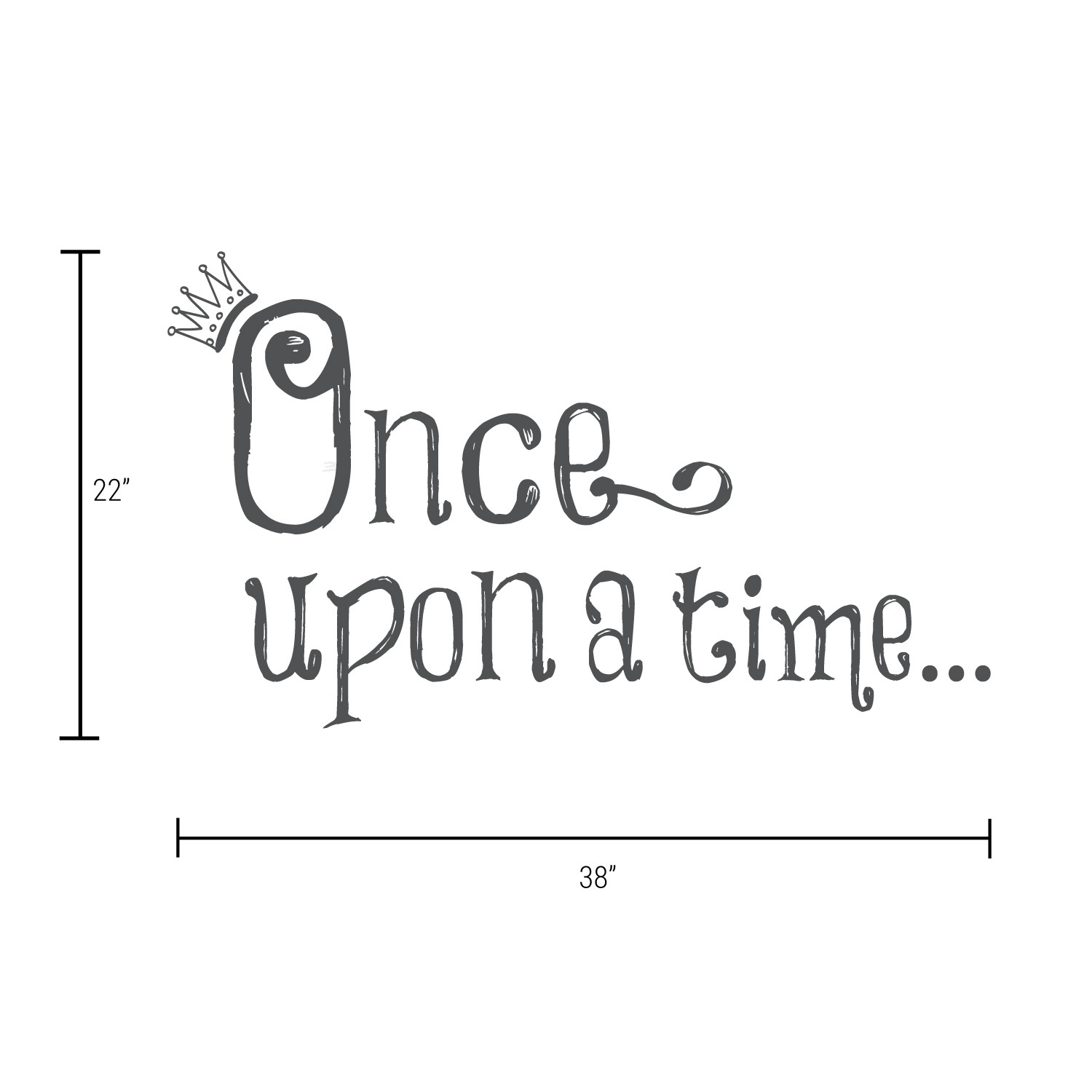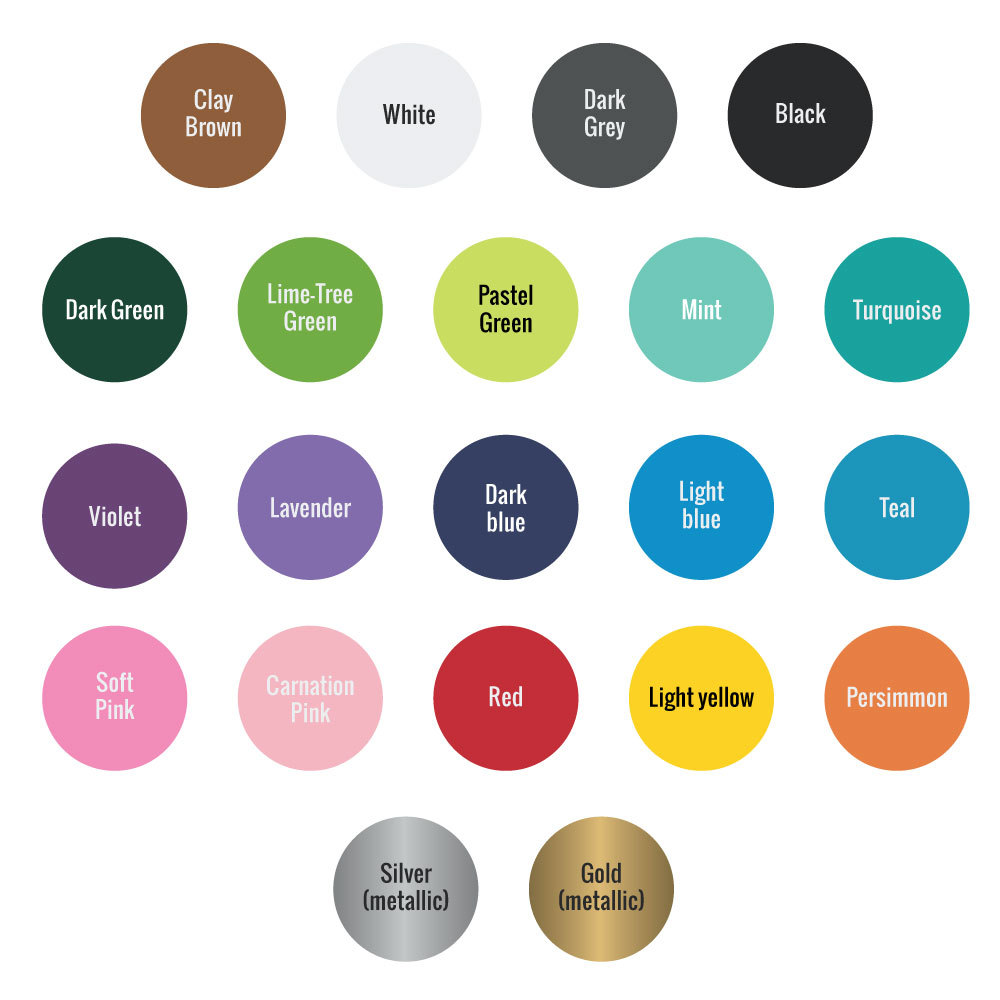 Save