Snowflakes
5003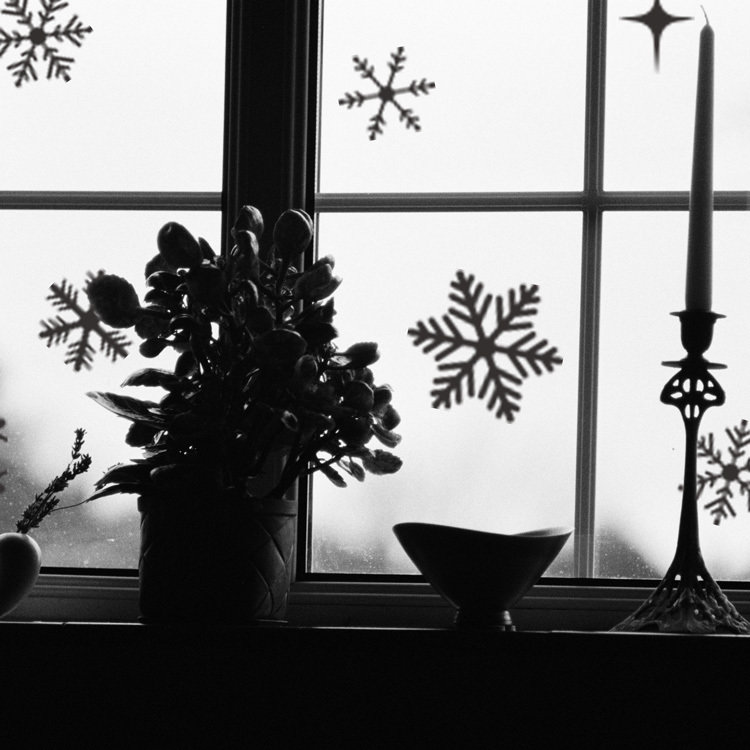 Specifications

Customize your order:

This set contains 20 snowflakes of 4", 2" and 1". You will receive 5 different models in two sizes each. See the picture in the gallery for a better description.

Colour use on this picture : Black

For more information on our decals, please visit our FAQ page or contact us!
Image credit: P. James Murray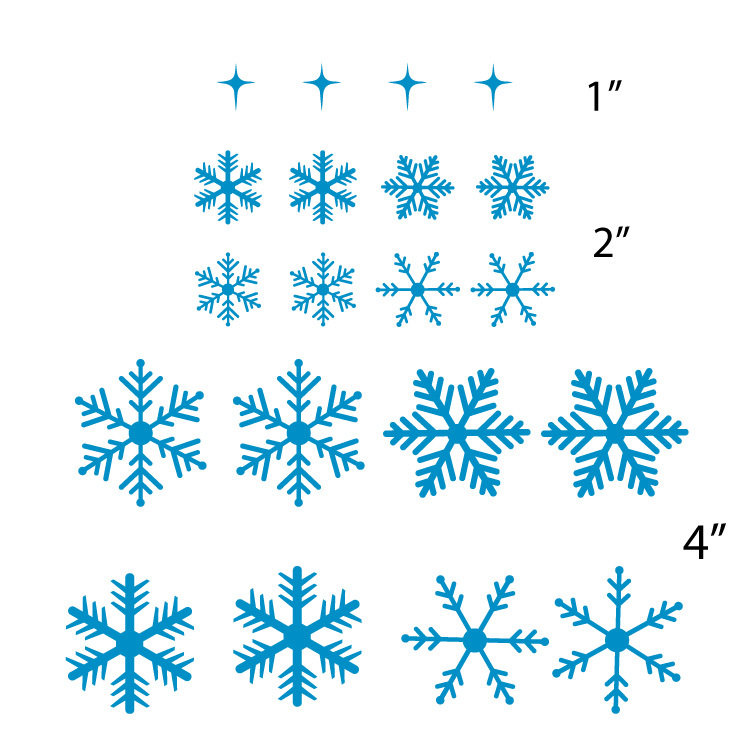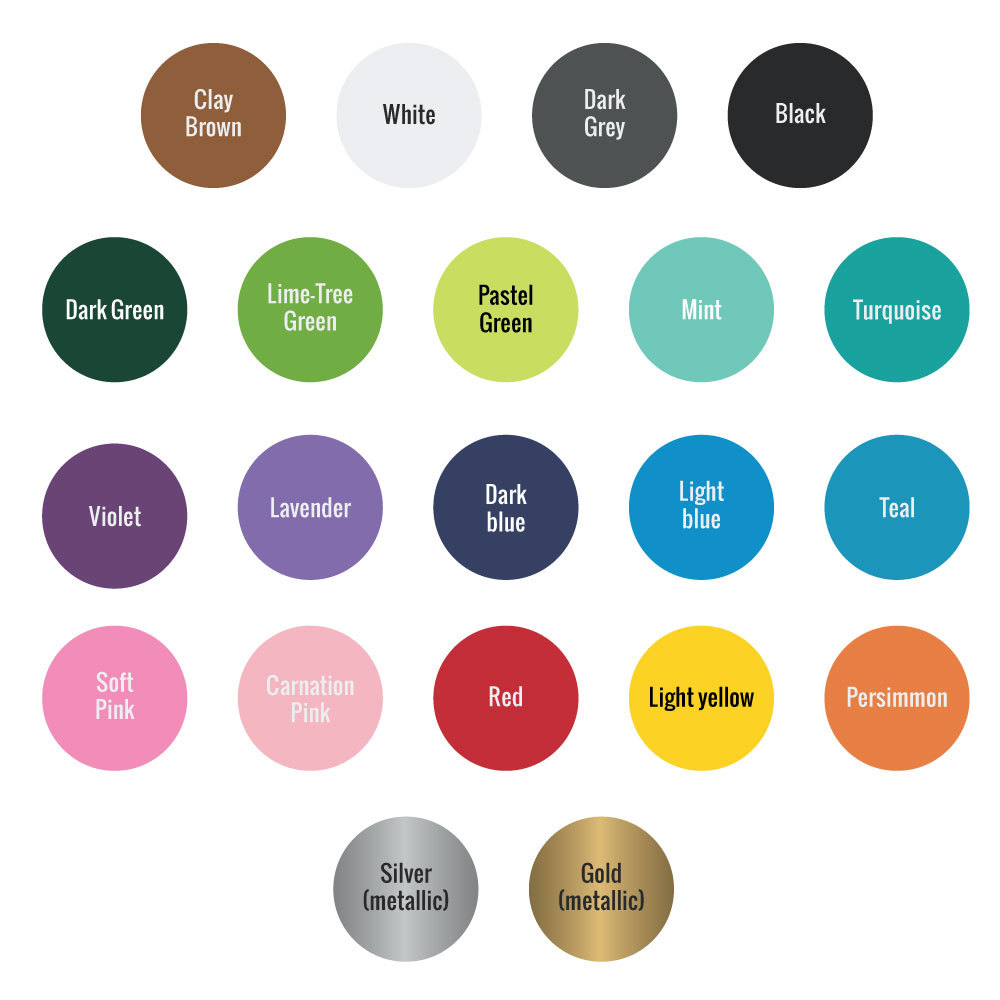 Save