Stars
3003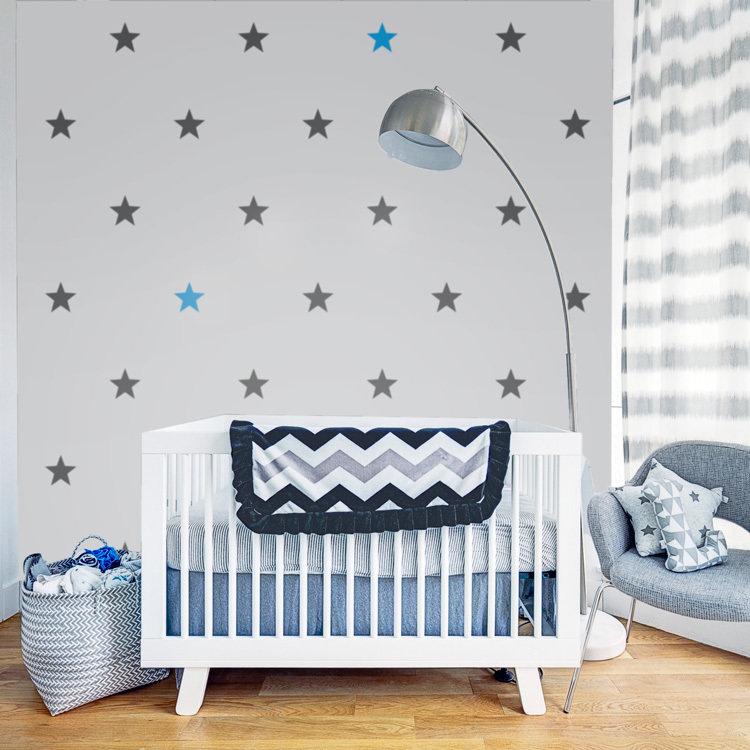 Specifications

Let your sweet little angel fall asleep under a starry sky every night with this charming wall decal pattern. Customize it with one or two colours of your choice.
Easy to apply and removable!
Customize your order:
This decal consists of two sets of stars.
The first one contains 68 stars and the second 9 stars.
Each star measures 4" x 4".
Colors used:
Stars color (set 1): Dark Grey
Stars color (set 2): Light Blue


For more information on our decals, please visit our FAQ page or contact us!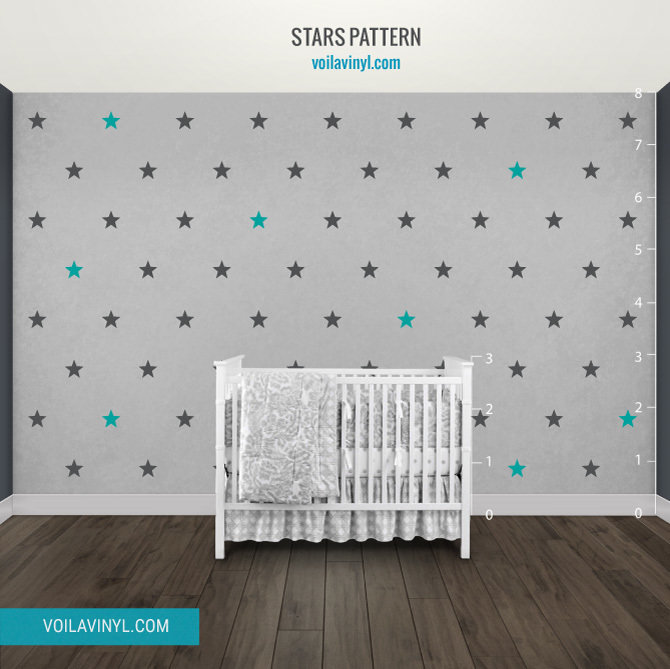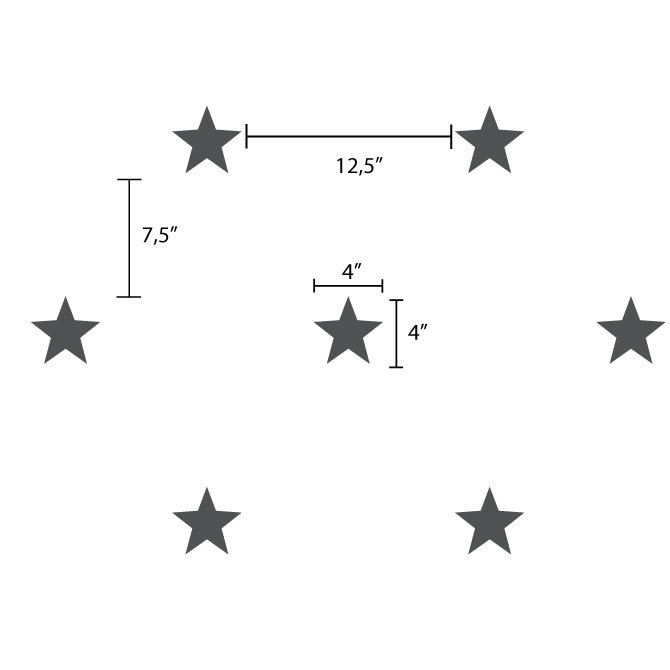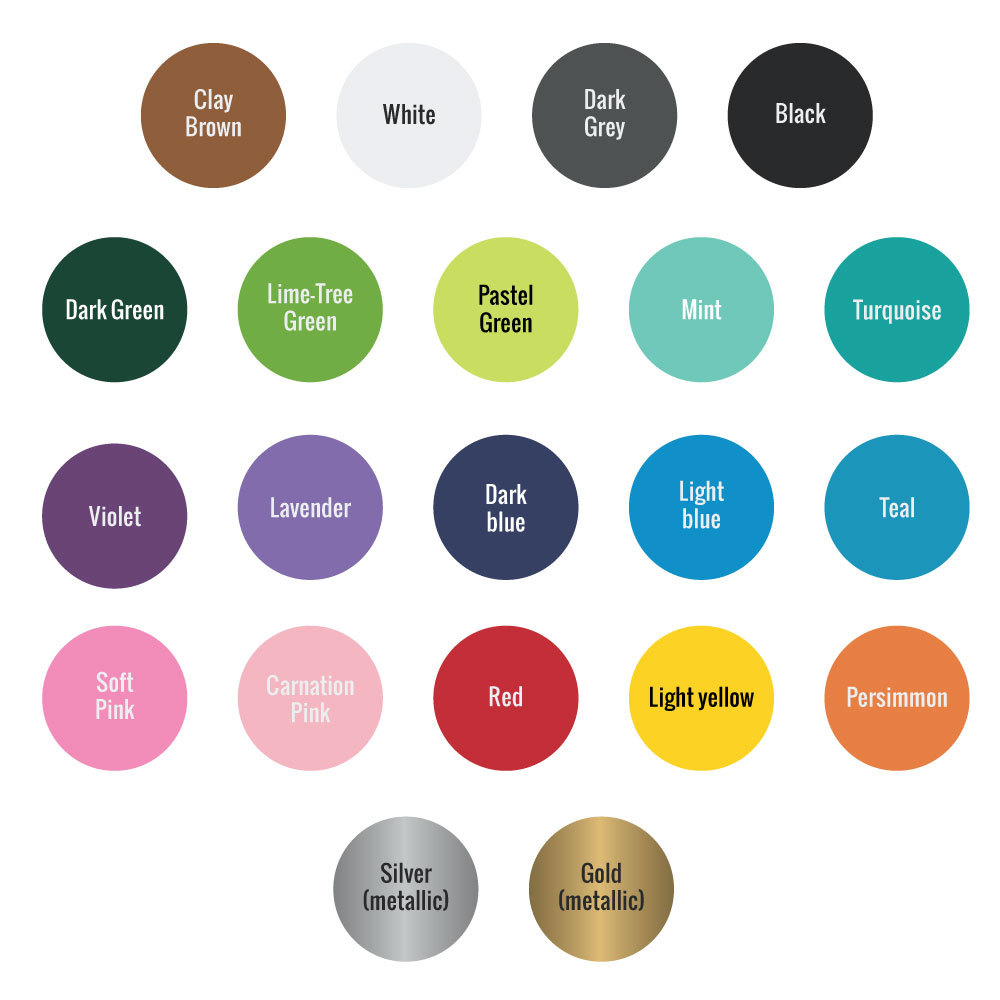 Save