Sweet Fairy
2002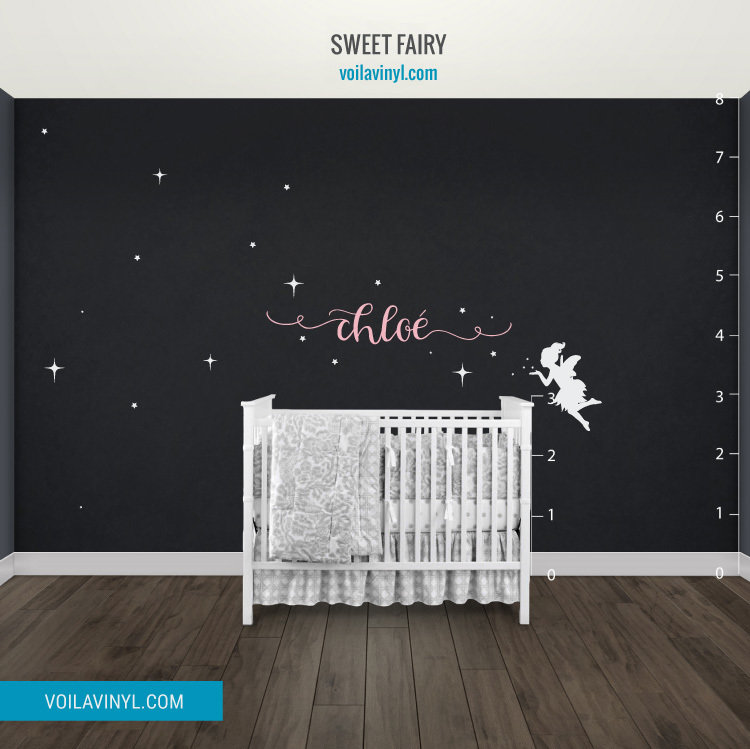 Specifications

Customize your order:
This decal consists of a name, 18 stars, 5 sparkles and a fairy.
The stars differ in size:
- 10 small stars (1")
- 8 tiny stars (0,5")

The sparkles differ in size:
- 3 sparkles (4,5" wide)
- 2 sparkles (3" wide)
The fairy measures 11" x 18".
The name will be approx. 8-10" high but will vary accordingly to the length of the name. I always make sure the name looks nice over a 54" crib 😉
For more information on our decals, please visit our FAQ page or contact us!
Color of the fairy and stars
Color of the child's name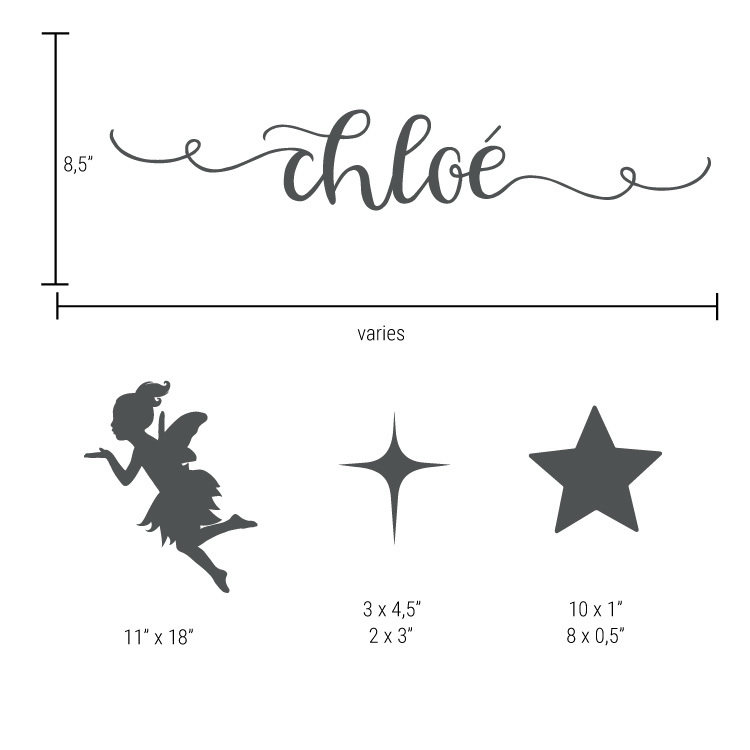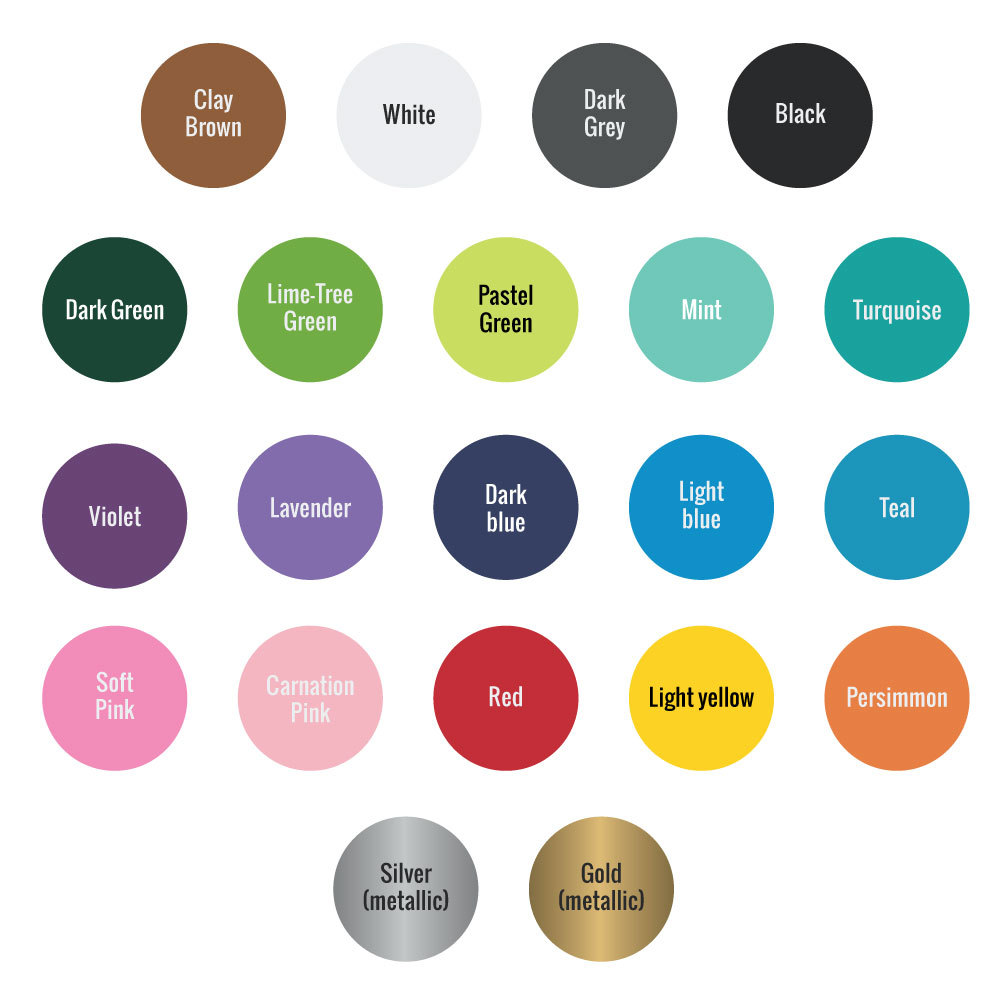 Save