Wild
00027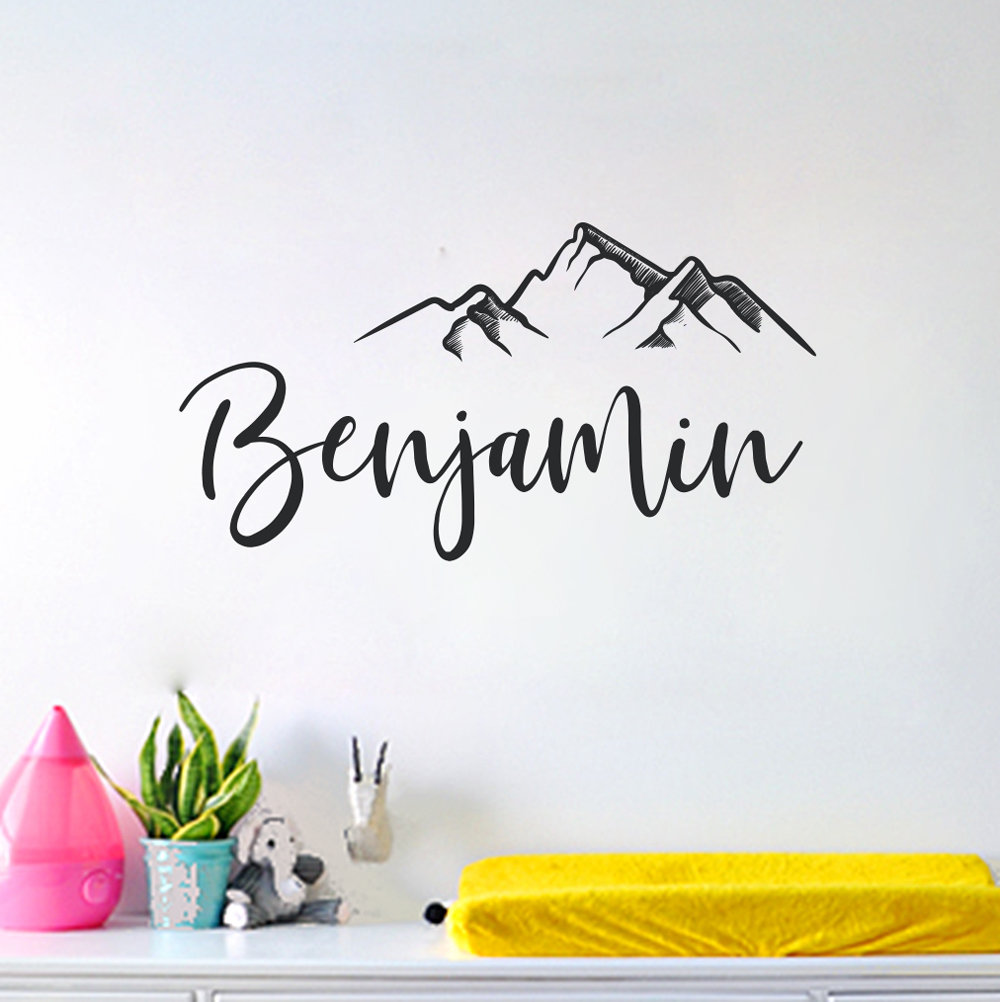 Specifications

Add a touch of adventure to your little explorer's bedroom with this cute customizable wall decal. Made for adventurer only! 😉
Easy to apply and removable!
Customize your order:
This decal can be ordered in one or two colors.
The mountains measure 22" x 7".
The dimension of the name will vary depending on the amount of letters but will be proportional to the picture.

Colors used:
Stars color: Black


For more information on our decals, please visit our FAQ page or contact us!
Image credit: Elisa Self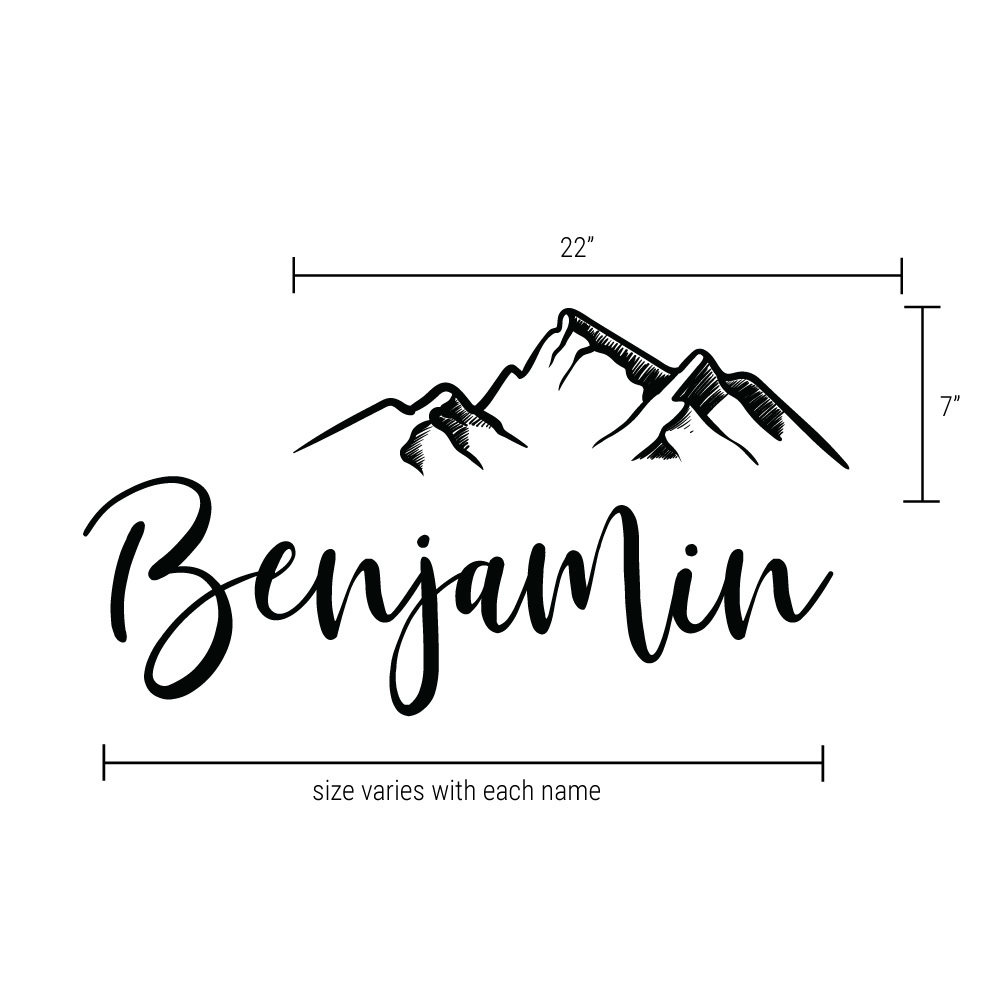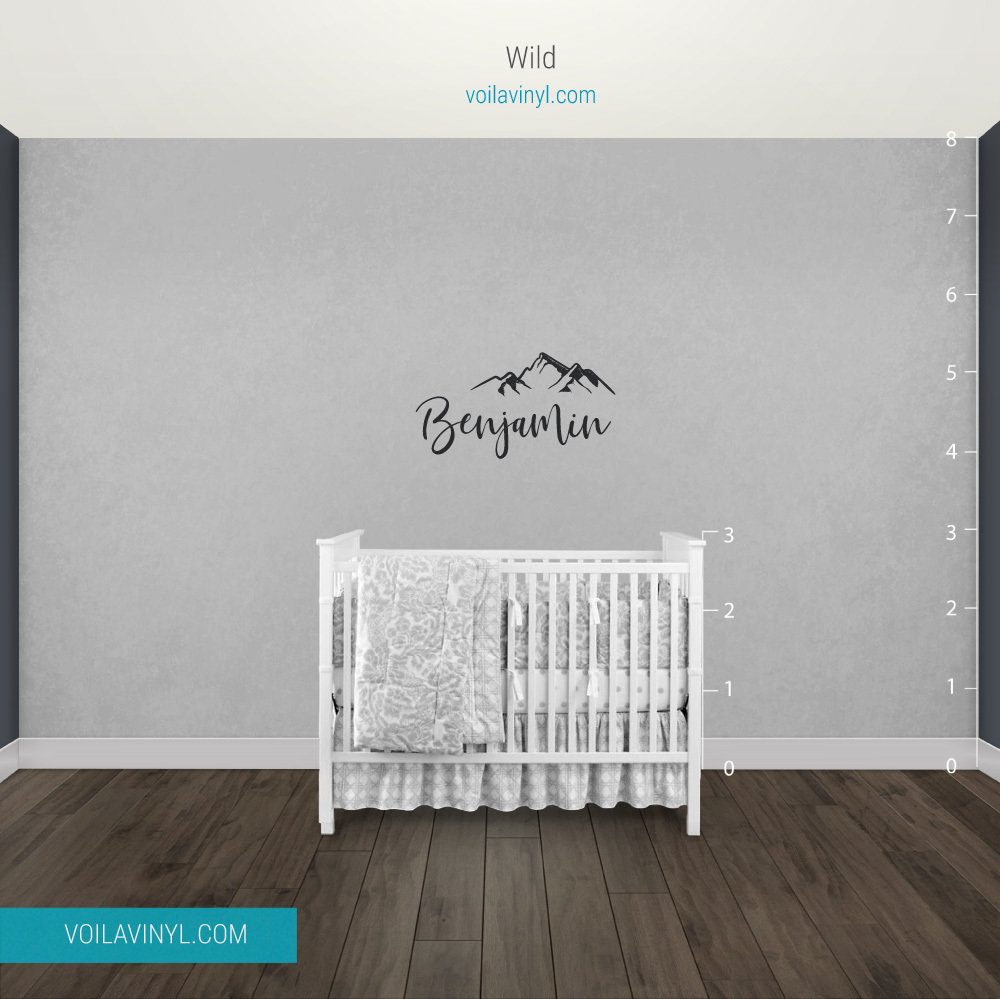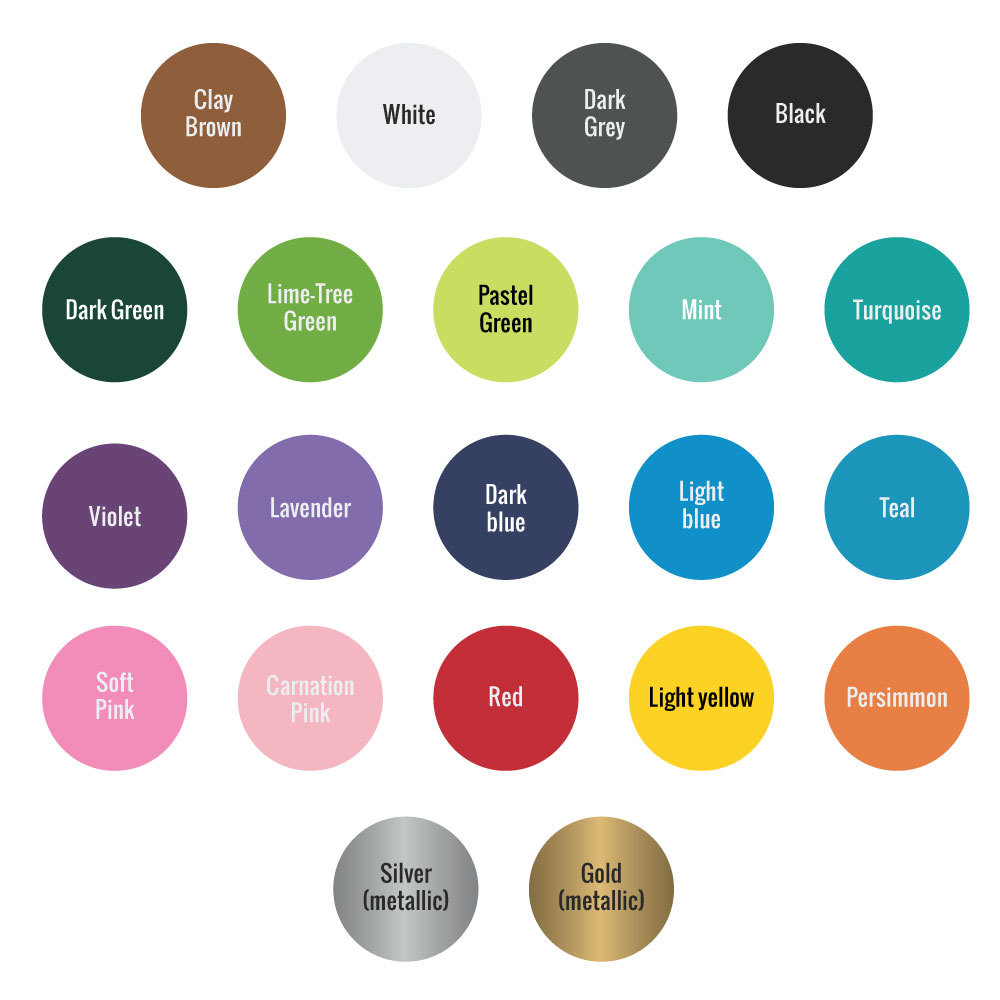 Save