Wonderful
00036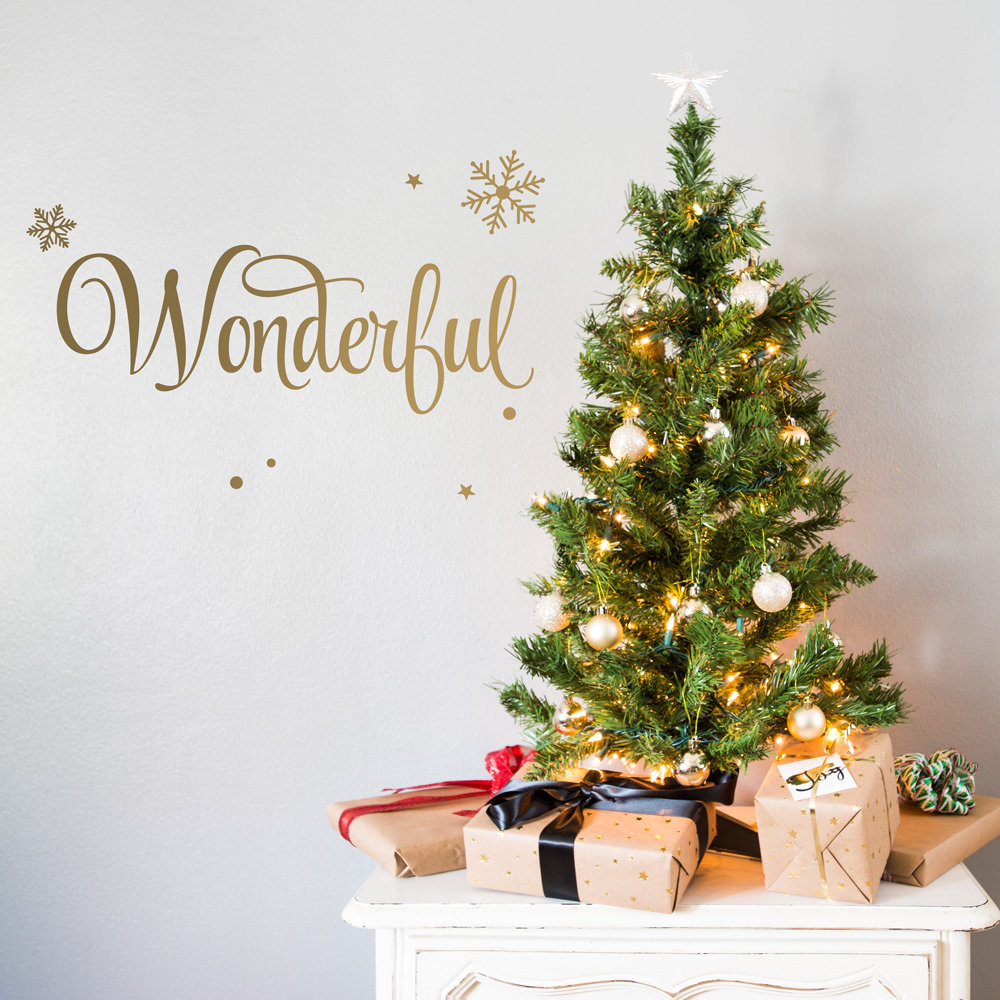 Specifications

This wall decal is just what you've been looking for to fill that empty wall now that Christmas has arrived! It is very easy to apply and removable when the season is over.
Note that decals are not reusable.

Customize your order:

The word "Wonderful" is 13" high X 37" long.

Colour used on this picture: Gold

For more information on our decals, please visit our FAQ page or contact us!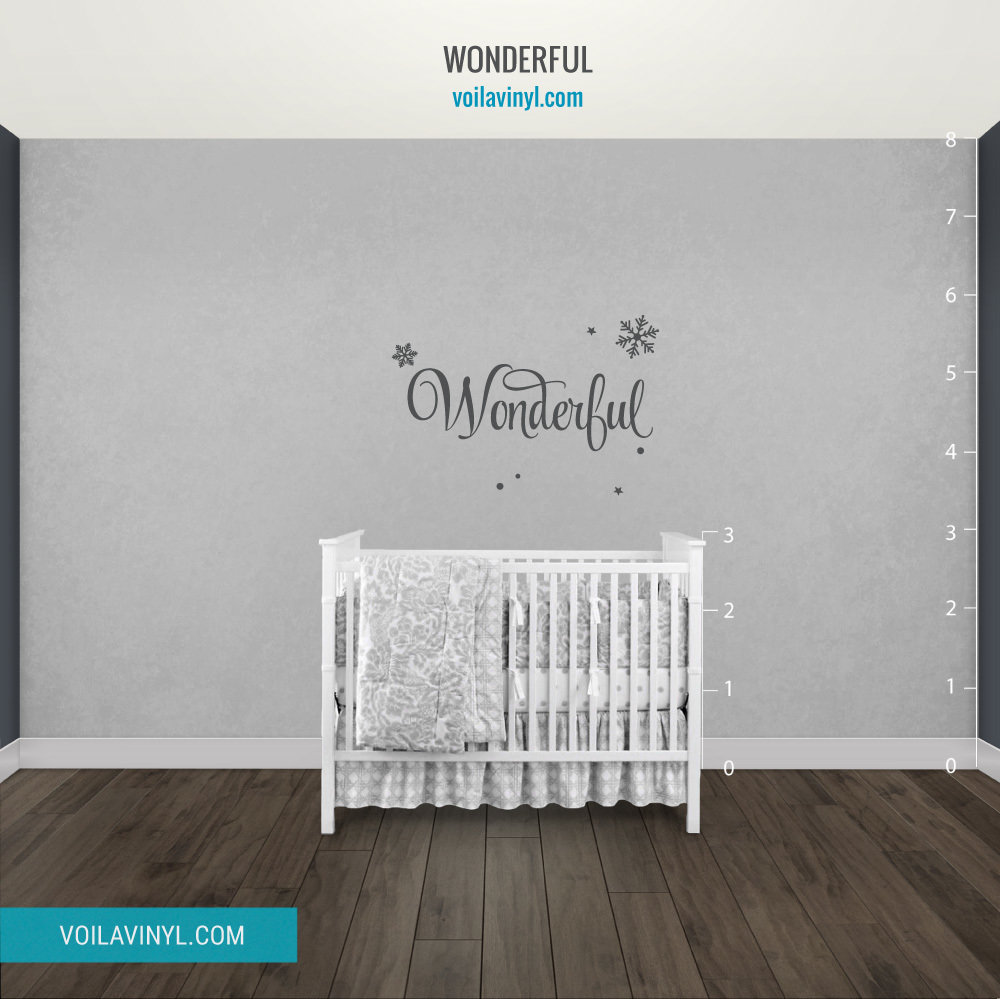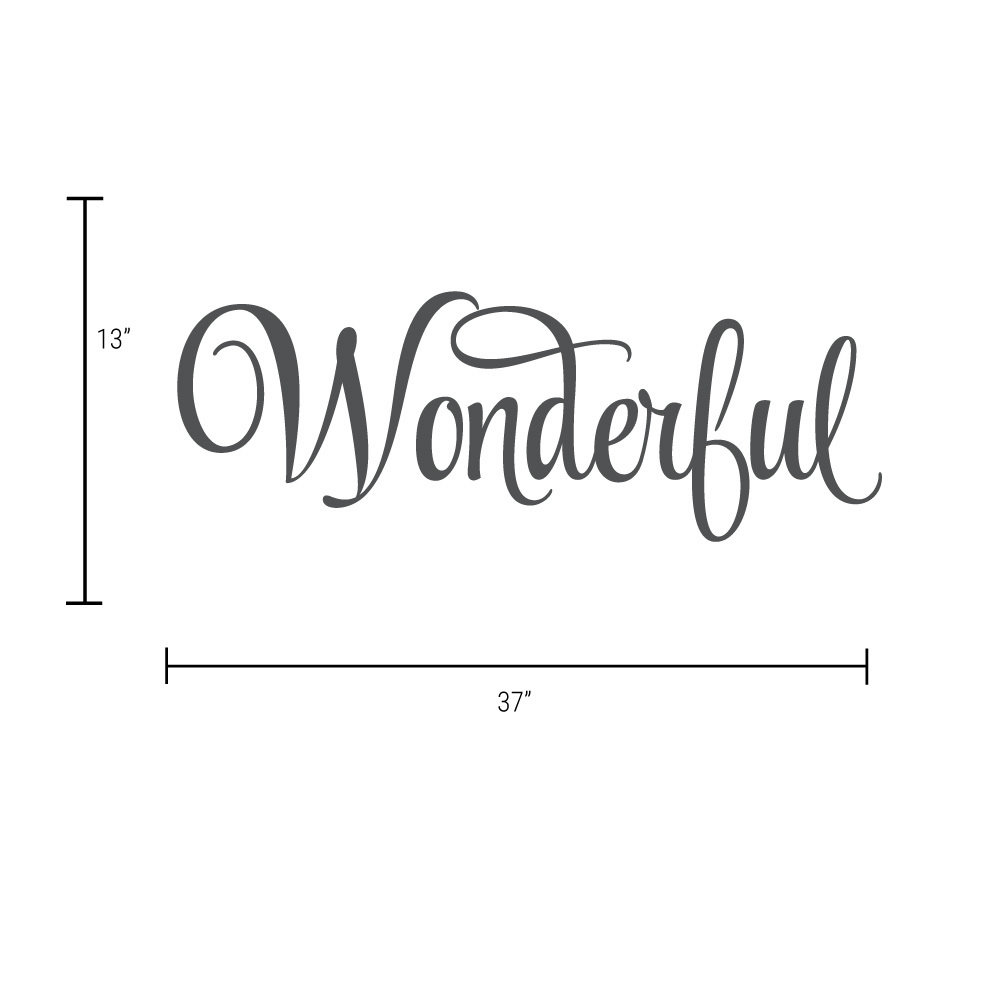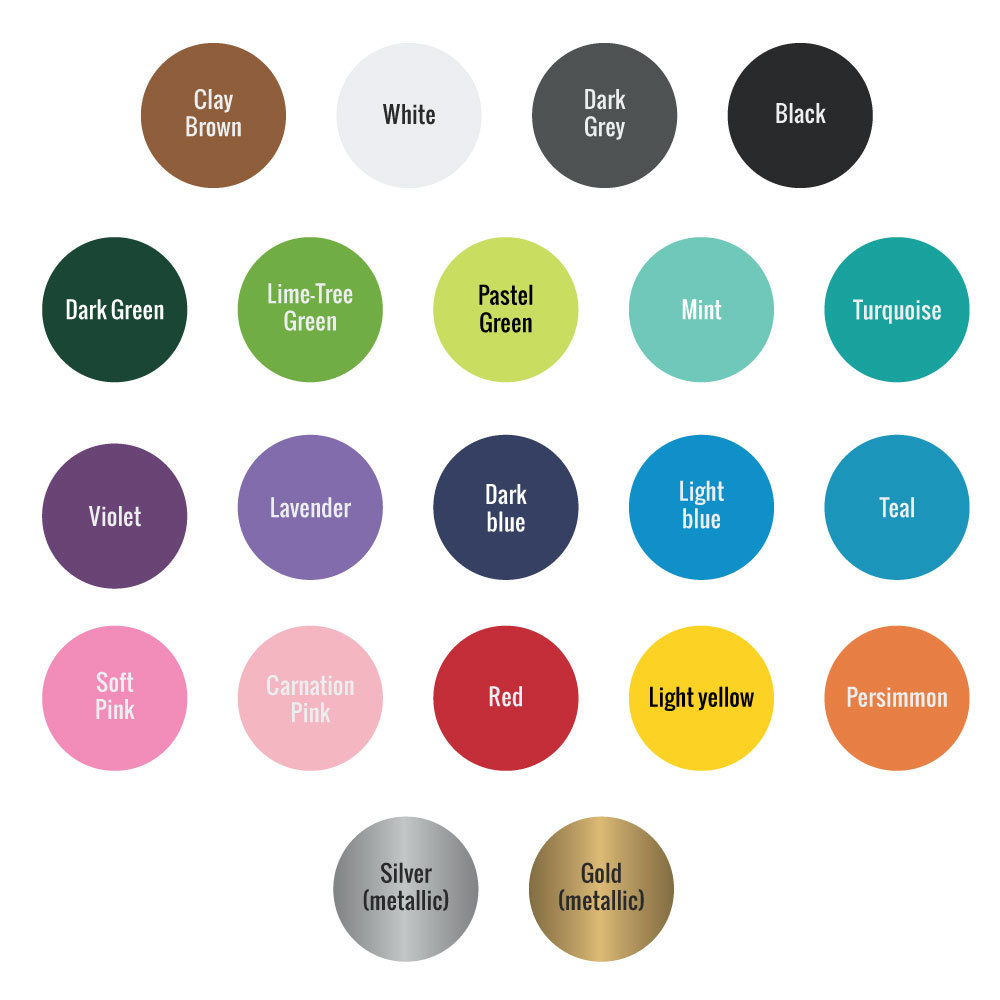 Save