World Map
00024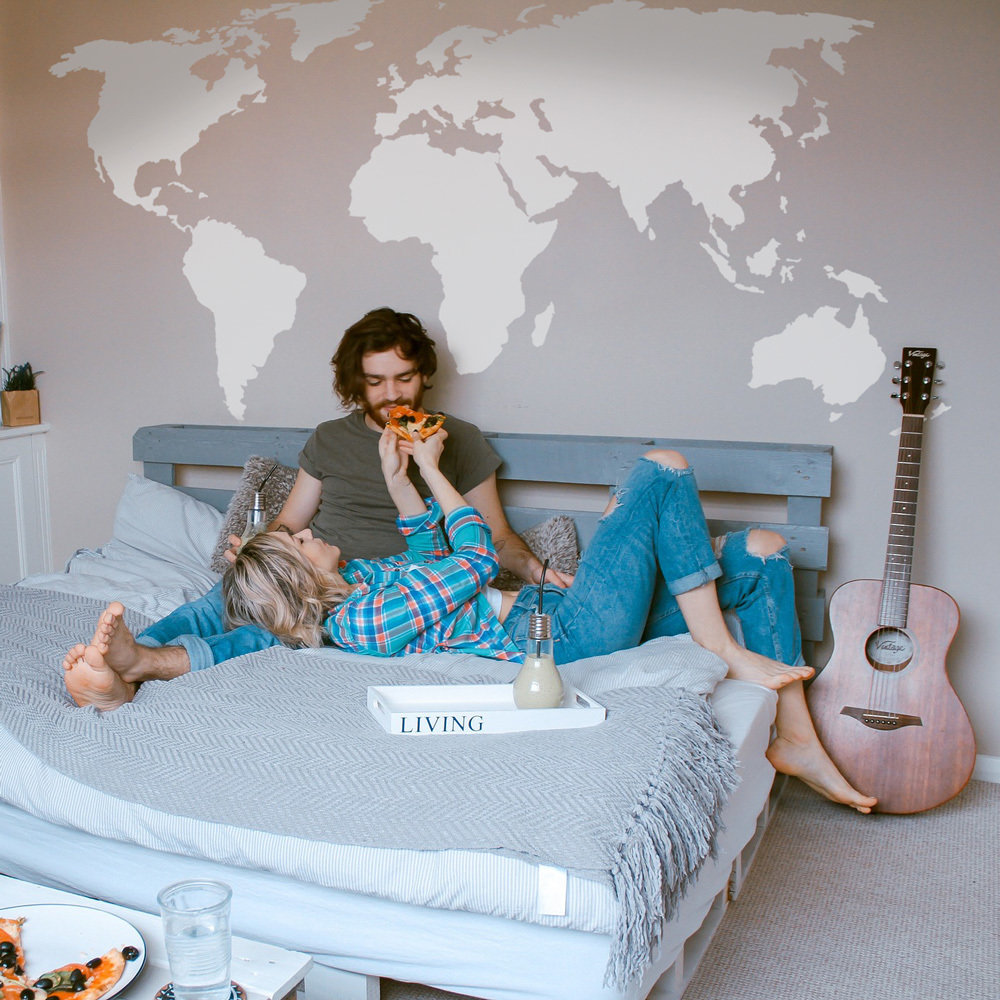 Specifications

Are you a traveler in the soul? Was this world map made for you?
As you are dreaming of your next vacation, enjoy this simple wall decal of our beautiful planet in the comfort of your home. Available in small or large size.
Easy to install and removable!

Customize your order:
This decal comes in two different size:
- 22,5in x 45in
OR
- 45in x 90in (comes in two sections)
For more information on our decals, please visit our FAQ page or contact us!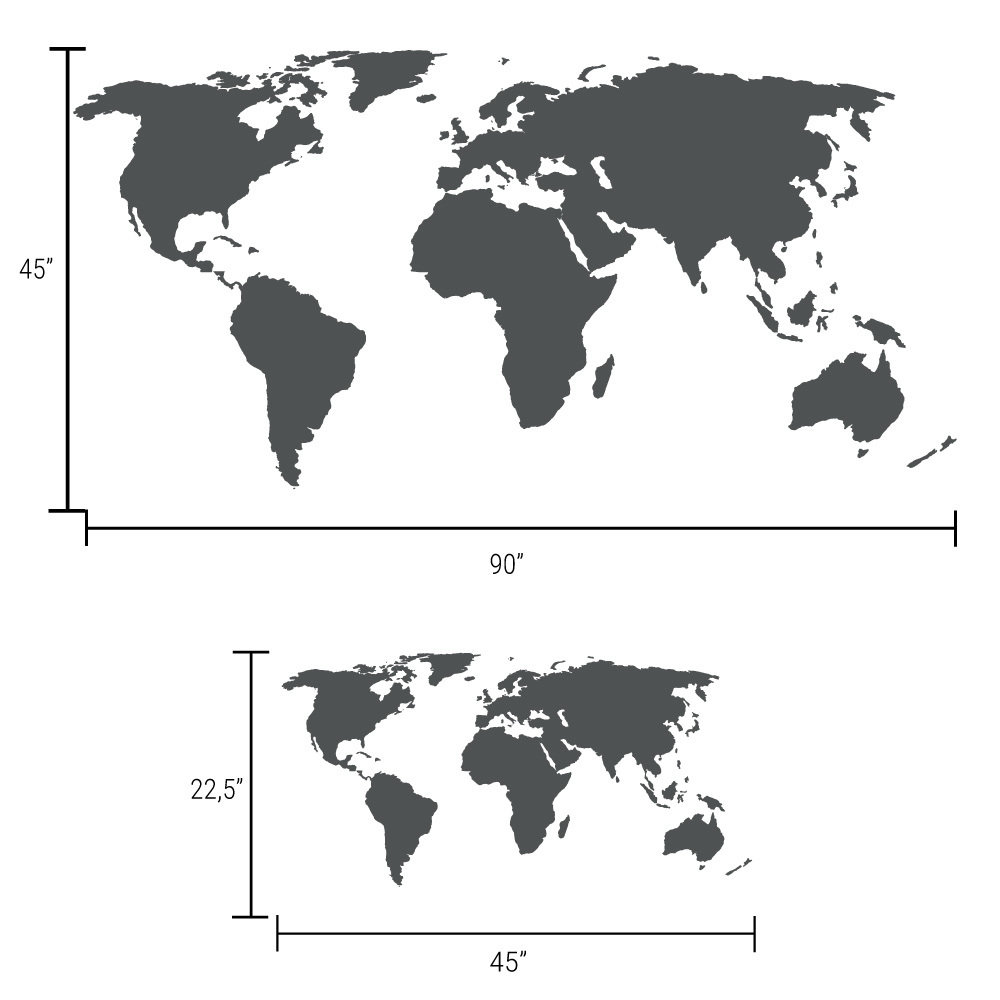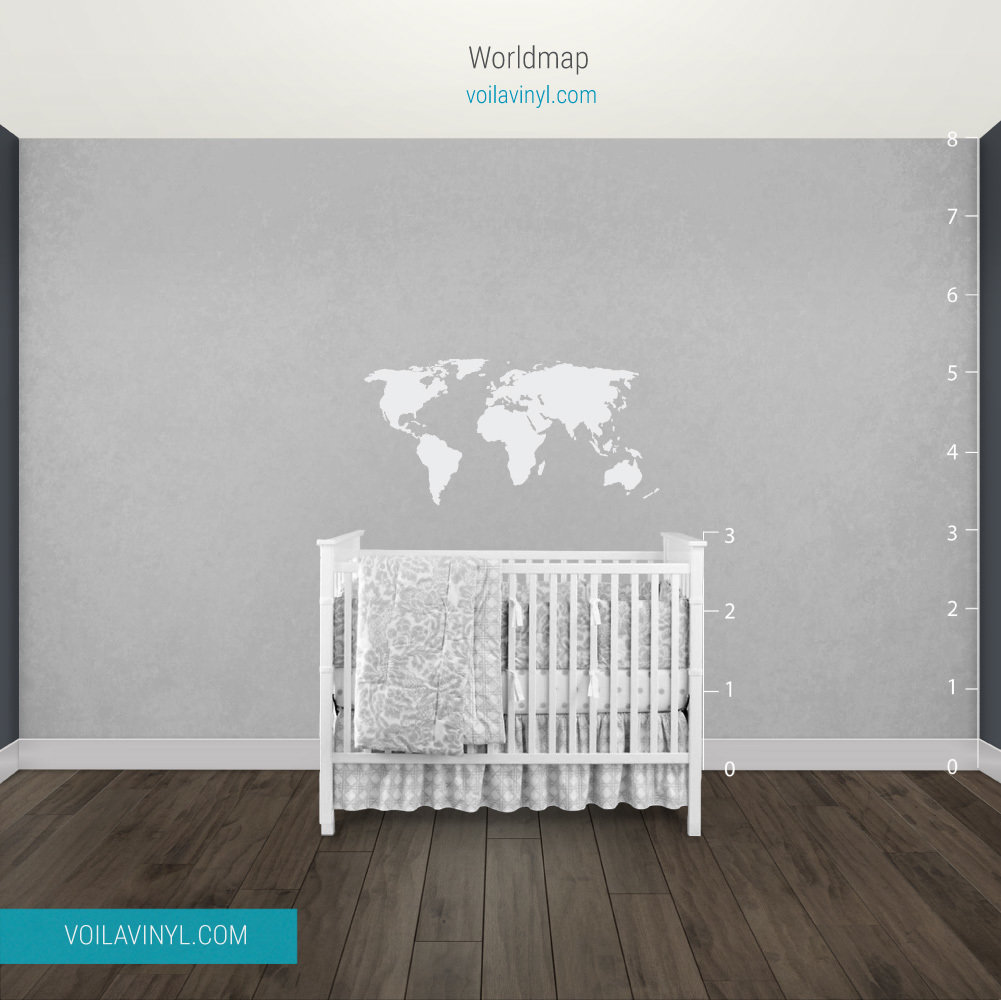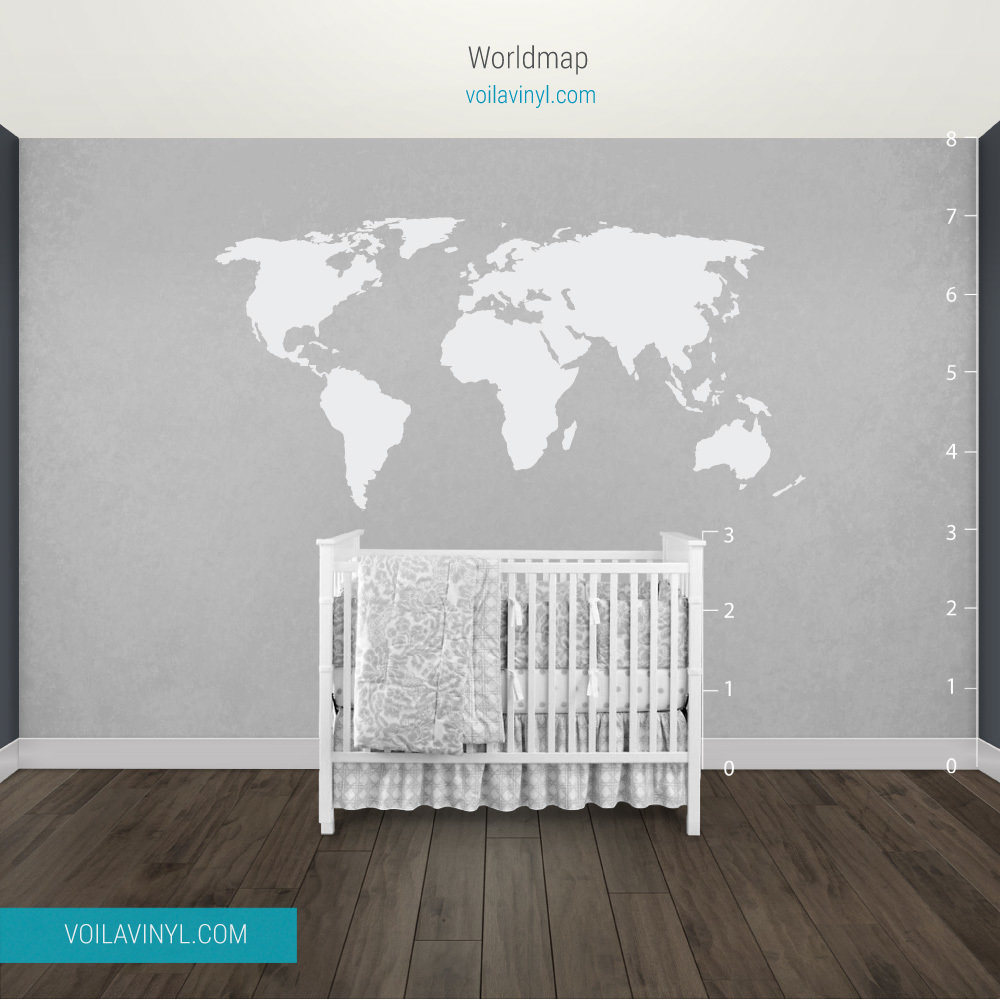 Save