hello
00030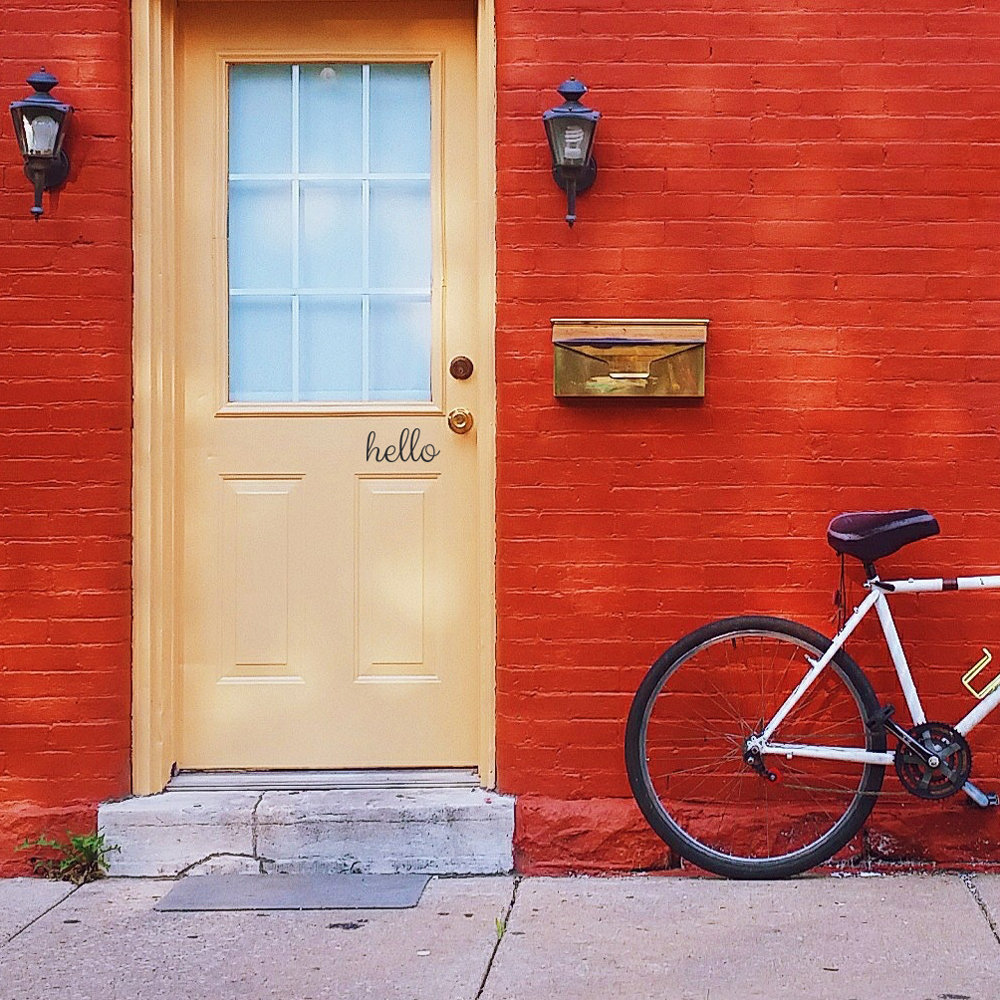 Specifications

Customize your order:
Let your house be as welcoming as you are with this simple "hello" wall decal.
Can be applied to a door, mirror, glass or wall. Very easy to install and removable!
*Please note that this sticker can peel overtime if well exposed to rain/snow.

Dimension: 6,5" x 3"

For more information on our decals, please visit our FAQ page or contact us!
Photo credits: Brennan Ehrhardt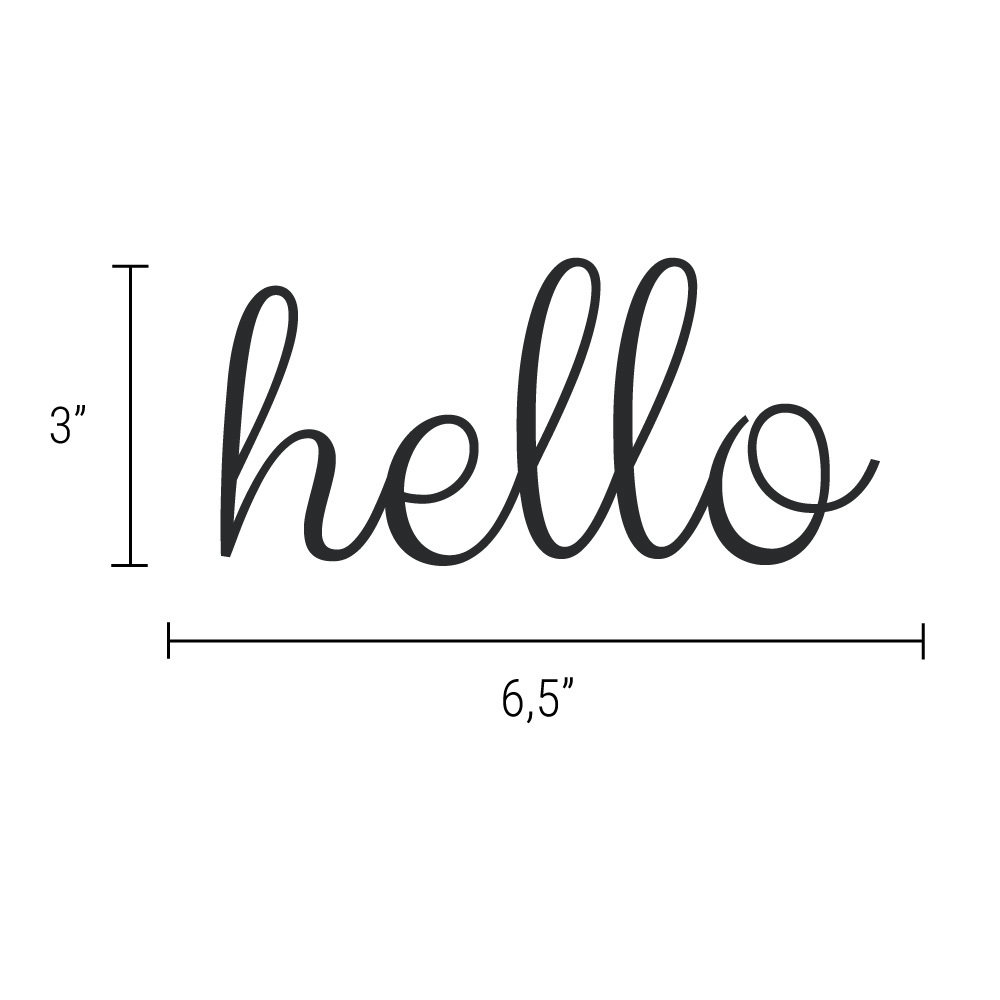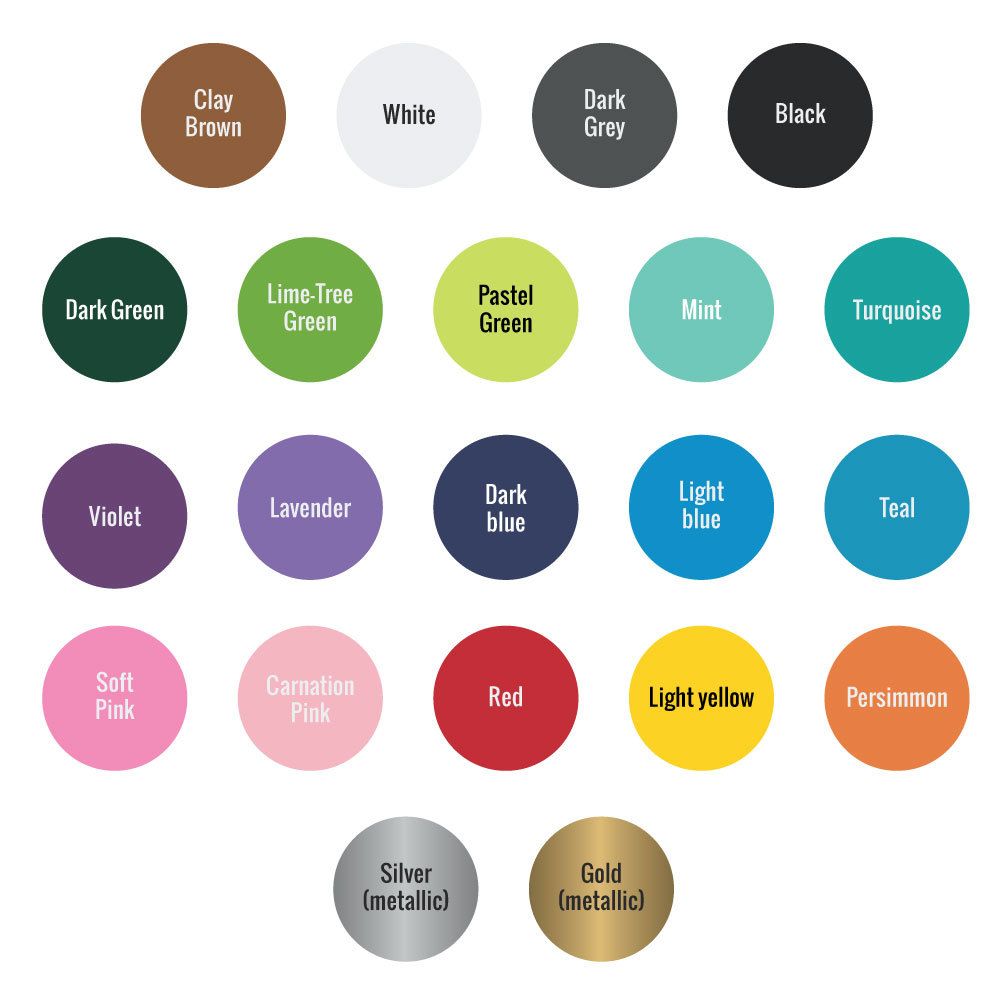 Save