i love you
6002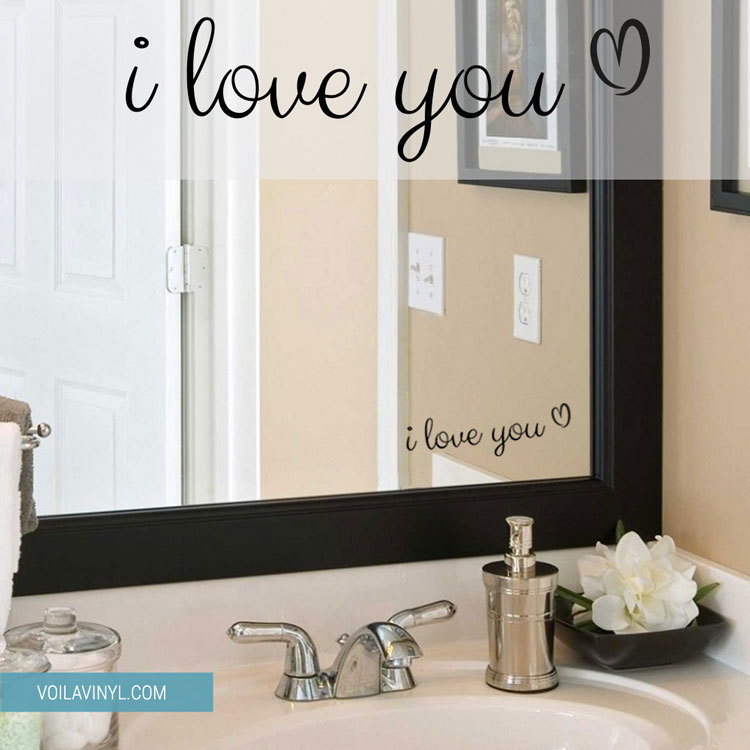 Specifications

Customize your order:
This decal consists of a little quote "i love you" to remind your loved one how loved he/she is. Can be applied to a mirror, glass or wall. Very easy to install and removable!

For more information on our decals, please visit our FAQ page or contact us!

Save